Interested in helping out? We appreciate the aid of volunteers from all professions and walks of life. Whether you're a dentist, a teacher, or a stay-at-home parent, your help will be valuable at Sonrisas!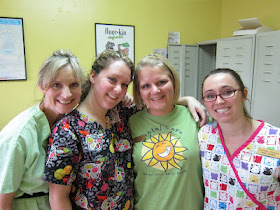 One way to help is by coming with us on a trip. Sonrisas volunteers make a last impact on countless children and adults in places like Honduras and Ecuador. Obviously dentists play a large role in our work, but non-dental staff can also provide useful assistance during our trip.
In order to ensure that we can save every dollar possible for making a difference in our host countries, our volunteers pay their own way on these trips and Sonrisas provides supplies. Generally, the all-inclusive trips cost just over $1000 before airfare and incidentals. This amount covers food, in-country, and accommodations. Tickets to Central and South America range from $500 to $1000.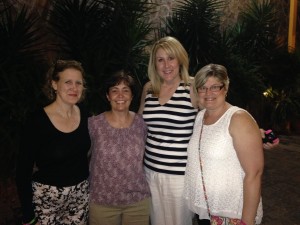 If you've already signed up to be a Sonrisas volunteer, you may want to do some preparation before the trip. You can learn more about Honduras or what it's like to be a dental missionary. Before you leave on your trip, it might also be helpful to study some basic Spanish medical phrases.
Regardless of whether you choose to participate in a Sonrisas mission, we can also use your help right here in the USA. A great amount of time has to be spent planning our mission trips, and with no paid administration, the work is carried out by our volunteers.
If you would like to be a part of making a Sonrisas mission a reality, please contact us at sonrisassiempre.09@gmail.com.